We wrote about this here, the original NYTimes story is here, and here's another and another… Now, Obama wants a piece of the scuffle, and the police sargent who arrested professor Gates. While he perhaps should concentrate more on uniting the fronts in the health reform case, the US president is being a busy bee meddling in the Gates case, where the black professor, once listed among the 25 most infuential persons in the US, was arrested for tumultuous behavior in a public place after a neighbor called the fuzz when it seemed someone was breaking into Gates's house.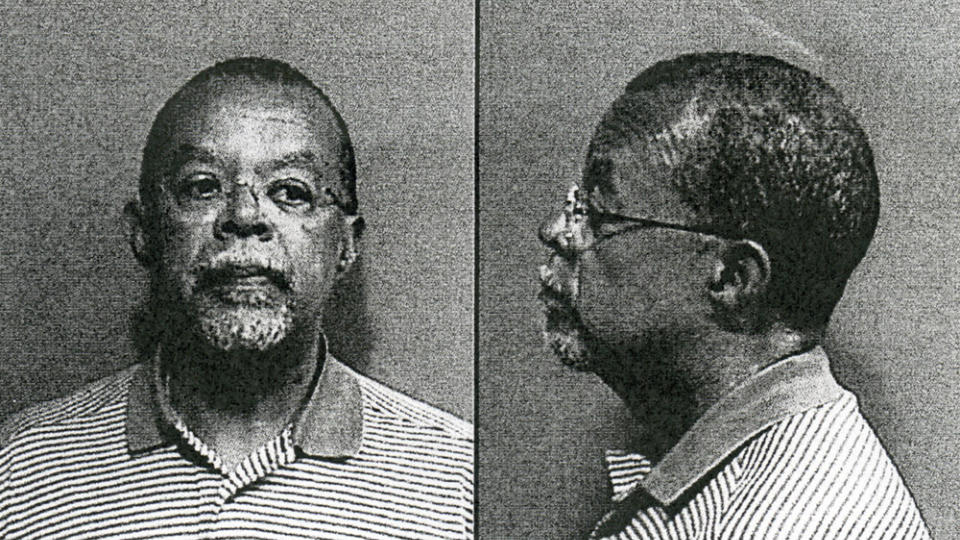 Obama and the professor are on top of it all personal friends, and as the president himself states, he might be a bit biased because of that, and he wasn't there when the whole thing spun itself out.
The racial issue is of course always a potent one, and the ability in a president to take a stand in even the smallest of issues is worth a little praise, but the issue of race seems somewhat unimportant here, besides the fact that Gates has tried to make it his all. Stupidity, as the president called the actions of the police, is not applicable at all, and the president should perhaps think again about what sort of message he sends to the officer in question here, and also all other police officers around the country. No one gets called stupid by the president and avoids scarring.
[ad name="in-post"]
The fact is – and that can also be seen in the photos from the arrest – that the "professor" was acting out, being loud and rude, even though the officers tried to diffuse the situation. They were there on a possible burglary call, wanted to make sure that the person trying to enter the home was in fact the one that owns the place, and were met with an initial refusal by Gates to ID himself, and then his loud (read; probably hysterical shrieking) refusal to admit any wrongdoing.
Now, let me see… in most countries around the world, the police can detain you and search you just for denying to ID yourself. And then we're not even getting started on the yelling and rudeness and accusations against the police. That's bound to land you in jail almost every time, no matter what color you are.